Nipuna Samarakoon - Deputy General Manager, Muve
"Muve successfully expanded in Sri Lanka, increasing headcount by 80% in 6 months with SIXER Tech's efficient hiring platform and excellent support for both HR and candidates."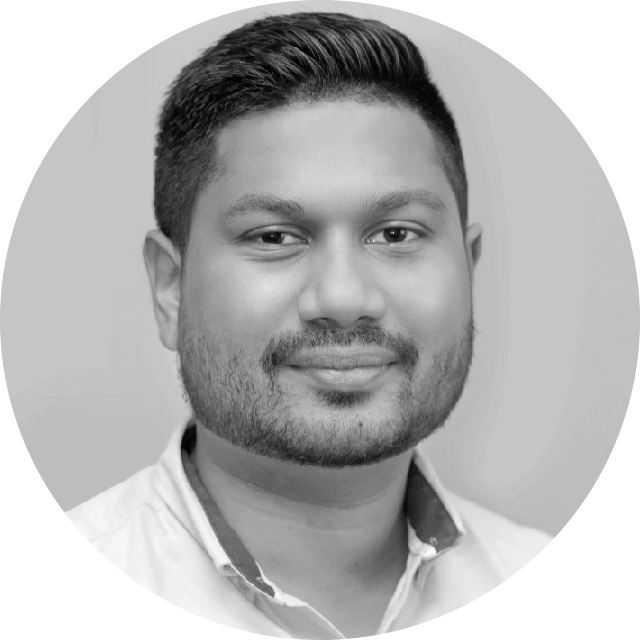 Isuri Mendis - Human Resources Lead, Stax Inc.
"As the inaugural client of SIXER Tech, we embraced an innovative idea and it paid off. They've become a vital part of our hiring process, streamlining candidate selection through their Automated Candidate Screening System, saving us time and ensuring efficiency."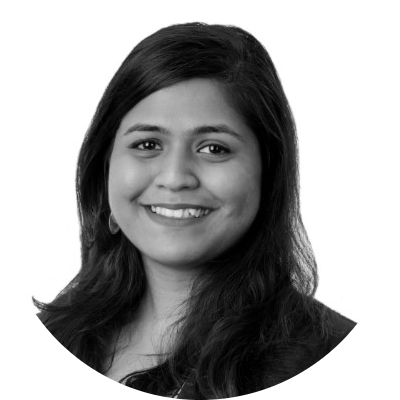 Archana Raveendran - Talent Attraction & Global Branding, MAS Holdings
"SIXER Tech simplified the MAS Management Trainee Programme, streamlining initial virtual screenings and capturing trainee personality and confidence effectively. The unique feature of sharing videos for internal team ratings enhanced our experience."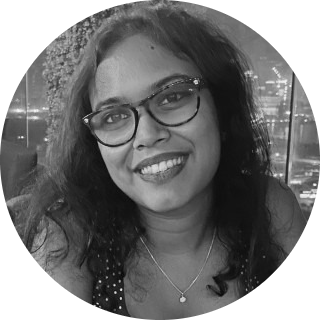 we've been able to bring innovative change and streamlined hiring systems to our clients. Check out what their experience was like and we helped improve on acquiring the best possible candidates for them.