Kaushal Mendis - Human Resources Director, Pizza Hut & Taco Bell
"With SIXER Tech, we can streamline the screening process, working at our own pace beyond standard hours. It's fantastic to visually connect with candidates through interviews before they arrive, helping us efficiently screen and categorize them, ultimately saving time and evaluating more candidates per hour."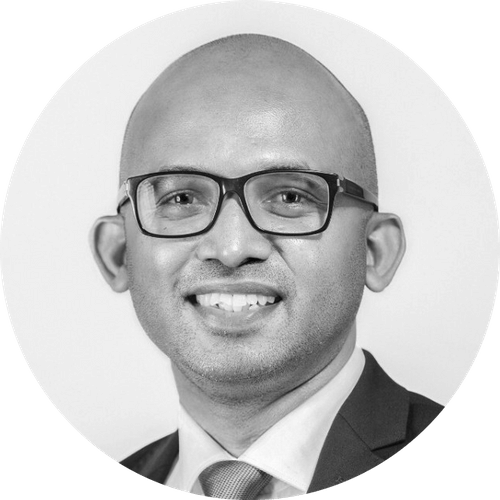 Dilshani Ranasooriya - Talent and Development Manager, Daraz Sri Lanka
"Daraz's 2021 Future Leadership Program benefitted from SIXER Tech, offering a positive experience. The team was supportive, accommodating last-minute requests, and the platform made the recruitment process smoother and more efficient for both HR and candidates."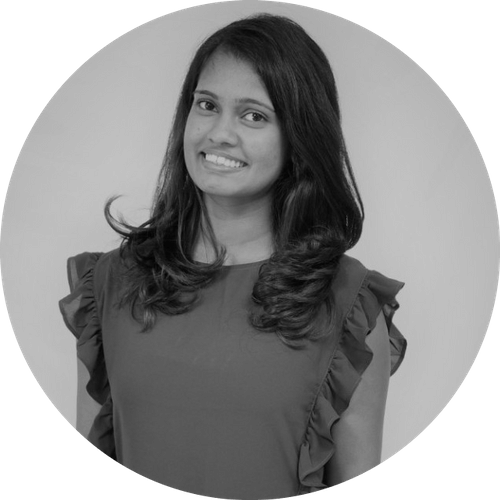 Venuje Weerasekara - HR Business Partner, EFL
"From the start, everyone on our team was really on board and excited to try out SIXER Tech. It's great for positions where you have multiple openings and pretty refined process. SIXER Tech let us see the candidates in their own element and added some personality to a typically static resume. We couldn't have made these hires had it not been for the video interview process. It was so easy to get started with and we enjoyed using it."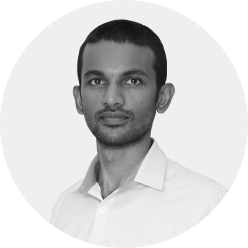 Complete Design Toolkit – huge collection of elements, rich customization options, flexible layouts, and instant results! Choose a pre-built header or create a custom layout that perfectly suits your needs.